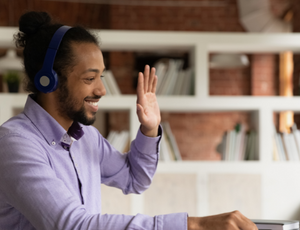 Online, October 3rd, 2022, with the Asperger / Autism Network of Watertown, MA. Free. Open Support Group for people of color (18+) with an Asperger/Autism profile. 
Support Group for People of Color with an Asperger / Autism profile
* These spaces are peer led and provide an opportunity for participants to explore how their multiple identities show up and address their specific needs, by sharing experiences and offering support to one another.
* FACILITATORS: Nicola Brown and Kelly Urban
* CAPACITY: 30 participants
* AUDIENCE: AANE Adult Support Groups, Social Groups, and events are intended for post-high school adults on the spectrum who are able to self-regulate AND independently participate in activities without the assistance of a dedicated caretaker.
* REGISTRATION: Advanced registration is required to www.aane.org/event/online-open-support-group-for-bipoc-adults-8-22-22-600-pm-730-pm-et/ or contact ilia.walsh@aane.org.
To see more Autism and Asperger events in Massachusetts, please visit our Asperger/Autism page.