We publish events for families with special-needs living in the Greater Massachusetts communities
Topics Accepted: Conferences, seminars, workshops speakers, resource fairs, recreation & camps / camp fairs that serve Massachusetts communities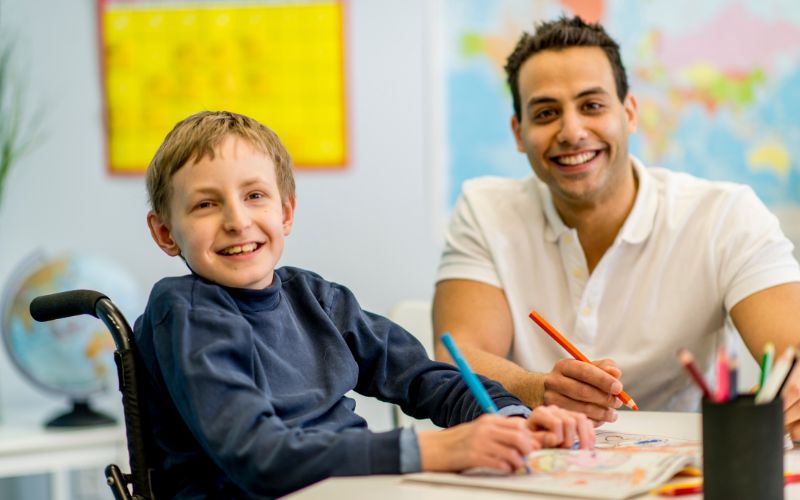 Every submitted event cannot be published due to space and category limitations.
Please, no: Fundraisers, Road Races, Walk-a-Thons, Book Promotions, products, therapies, etc. Instead, consider supporting our site with a Paid Sponsorship.
For more information email info@spedchildmass.com. Deadlines: 15 days prior an event. The newsletter is emailed every two weeks.
Submit Your Special-Needs Event that meets our guidelines on the form below.