When:
February 14, 2024
all-day
2024-02-14T00:00:00-05:00
2024-02-15T00:00:00-05:00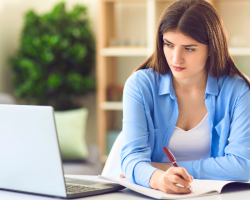 Webinar, February 14th, 2023, with The Massachusetts Department of Developmental Services, The Arc of Massachusetts, and the Institute for Community Inclusion. The LifeCourse in Action series is a virtual educational forum where you will hear inspiring stories and learn first-hand how these tools and resources may benefit you, your family, or your organization.
* LifeCourse in Action Series is for you, your family members, service providers, advocates, self-advocates, and anyone who wants to learn more about the Charting the LifeCourse framework and tools.
Presenter: Ingrid Flory, Facilitator for the Massachusetts, Supporting Families Community of Practice, Family Support Director, Department of Developmental Services Central/West Region.
ALL DATES 
Session 1: September 13
Session 2: October 11
Session 3: November 8
Session 4: December 13
Session 5: January 10, 2024.
Session 6: February 14, 2024.
To register, visit https://communityinclusion.zoom.us/meeting/register/tJIuf-qtqjMuHtJEKhbkIP_Mt3cXouN1nV-z#/registration or contact Elizabeth.Wike@umb.edu