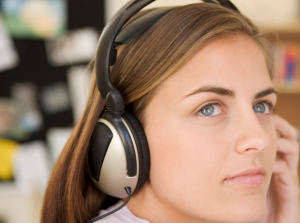 Webinar, September 16th, 2022, with the Massachusetts Commission for the Blind (MCB).
* Learn about the support that the MCB can provide before, during and after the hiring process.
* From initial recruitment through workplace accommodations, hear from employers who have successfully hired qualified individuals who are blind and visually impaired.
To register or for more information visit www.mass.gov/orgs/massachusetts-commission-for-the-blind/events and scroll down to the event. Or Email Carol.Cullins@mass.gov for more information.
* If you would like to request an ADA accommodation, please contact MCB's ADA Coordinator Shauntay M. King at (857) 275-7763 or Shauntay.M.King@mass.gov at least 2 weeks prior to the event. Every effort will be made to provide a reasonable accommodation.