When:
September 30, 2021 – November 18, 2021
all-day
2021-09-30T00:00:00-04:00
2021-11-19T00:00:00-05:00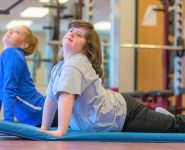 Concord, September 30th – November 18, 2021, with the Minute Man Arc. Participants will meet and work on stretches, balanced poses, and meditation
exercises that collectively act to relieve stress, build strength, and promote "inner calm."
* Please wear comfortable clothing and indicate your preference on the registration form
to participate from a chair or mat.
* Bring your own mat.
Registration form and proof of COVID vaccination must be completed and turned in with payment by September 17th, 2021. 
Fees apply, registration required to https://files.constantcontact.com/205c7619001/e0f7301b-8ca0-4090-9b49-60e469b52c91.pdf or contact Barbara White at bwhite@minutemanarc.org W: 978-287-7990/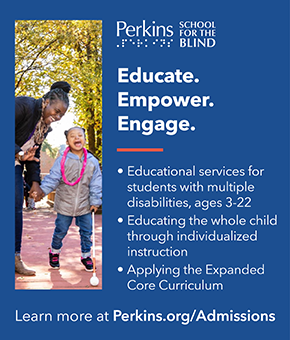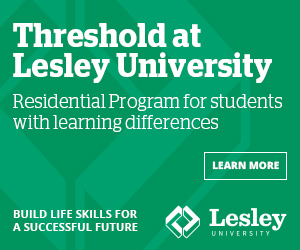 Minute Man Arc Afternoon Recreation offers small-group classes designed for Transition-age students & Adults ages 16 and older to promote creative expression, health, and social connection.