When:
2023-07-09T00:00:00-04:00
2023-07-10T00:00:00-04:00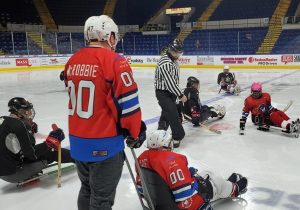 Westfield, MA, July 9th, 2023. Open to the public. With The Center for Human Development (CHD) All In program and the Springfield Thunderbirds Sled Hockey team.
* Come try out a sled and see what the fun is all about.
* This is for anyone over the age of 4 years old.
* CHD is having this event during a sled hockey open skate so be sure to bring $5-$8 to get on the ice.
* CHD will have equipment for anyone interested in trying a sled.
* Open to kids and adults.
* Join CHD on the ice and see what sled hockey is all about.
Email at least a week before the event to let them know you are coming.
For more information visit www.facebook.com/events/1363133701147142or contact Jlevine@CHD.org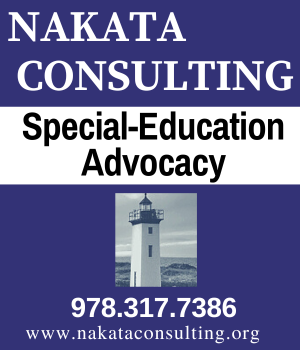 CHDs All In program/Springfield Thunderbirds Sled Hockey program has three teams:
Springfield Thunderbirds Junior for ages 4 – 16
Recreational Team for ages 16+
Competitive Travel teams for ages 16 + (tryout required)
* Sled hockey is an ice sport that allows individuals with physical disabilities to enjoy the great sport of hockey.
* It is very similar to "stand-up hockey" in terms of concept and rules.
* The main difference is that instead of standing up to skate, participants sit on their skates using an adaptive device known as a sled, which is affixed with two skate blades and a runner in the front to form a tripod.
* The other main difference is that in sled hockey, participants use two shortened hockey sticks with a blade on one end and a pick (similar to the end of a figure skate) on the other end, which enables them to propel themselves across the ice much like in cross country skiing.
* Hard checking, elevated puck shooting, and 60-mile an hour slap shots are as much a part of sled hockey as they are in "stand-up" hockey.
 * Anyone with a disability that would prevent them from participating in "stand-up hockey" is a candidate for sled hockey. It is a sport that allows players with mobility limitations & lower limb mobility impairments to play, and requires great upper-body strength, balance, and the ability to handle the puck.
*Able-bodied individuals can play on a team.
For more information or to register contact Jessica Levine at Jlevine@chd.org.