When:
2021-10-30T00:00:00-04:00
2021-10-31T00:00:00-04:00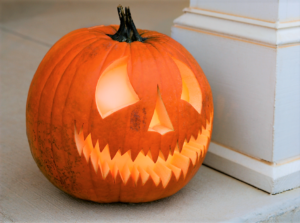 Dedham Square, MA, October 30th, 2021, with the Dedham Square Circle. Free. This is not a disability specific event.
* Children should come dressed in costume ready to have fun trick or treating from decorated cars by local organizations and local square businesses.
*  For more information visit www.facebook.com/events/1248735565586822?acontext=%7B%22event_action_history%22%3A[%7B%22surface%22%3A%22page%22%7D]%7D  or contact the coordinator Theresa Fitzpatrick at tfitzpatrick@taf.events.