When:
2022-02-07T00:00:00-05:00
2022-02-08T00:00:00-05:00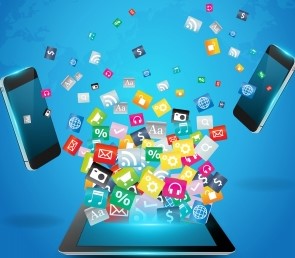 Online, February 7th, 2022. Part of the 2021-2022 workshop series with the Assistive Technology Conference of New England.  This workshop will give participants an opportunity to learn the basics of video game accessibility and then apply that knowledge to case studies where they will analyze the accessibility of several games.
* The first portion will be a presentation covering how video games can be developed so that gamers who are Deaf/HoH, blind/Low Vision, or have physical disabilities can play and join the gaming community.
* In addition, the presentation will discuss how gamers and their families/caretakers can advocate for gaming accessibility.
* After this presentation and learning these important basics, the participants will be broken up into groups via virtual break out rooms.
* Each group will be given a specific video game to research and analyze how it is accessible or inaccessible to several gamer types, including gamers who are Deaf/HoH, blind/low vision, or have physical disabilities.
* Then, the groups will reconvene and report to the entire group their findings resulting in an in-depth discussion of accessibility for several games.
Presented by: Adam Kosakowski & Ramón Hernández
Learning Objectives:
Identify 3 ways a game developer can make a video game accessible to gamers with disabilities.
Explain how to contact game developers to advocate for accessibility in their games.
Analyze a video game and its features and identify 3 features that make it accessible or inaccessible.
Fees apply, registration is required to www.assistivetechnologyconference.com/2020-presentations/ or contact techaccess@techaccess-ri.org or Voice/TTY: (401) 463-0202