When:
2022-08-30T00:00:00-04:00
2022-08-31T00:00:00-04:00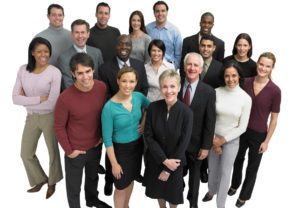 Northhampton, MA, August 30th, 2022. Free. This is an informal event that offers an opportunity to network with other SEPAC chairs, discuss common challenges and brainstorm for the school year ahead.
* Organized and coordinated by the Hatfield, MA, SEPAC.
* There will be light refreshments and appetizers at the event, with both alcoholic and non-alcoholic beverages.
* RSVP by Friday, August 26th to Jennifer Bogin, Fields Center, 413-219-4411.