When:
2024-01-09T00:00:00-05:00
2024-01-10T00:00:00-05:00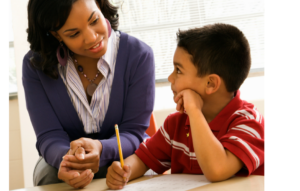 Webinar, January 9th, 2023, with the Collaborative Parent Leadership Action Network in Boston. Free. An interactive workshop designed to help families navigate the special education system.
* All workshops can be provided in English, Spanish and Haitian Creole, based on the language needs of registered participants.
* Get an introduction to Special Education basics, learning your rights, IEP meetings, and how to keep track of essential paperwork.
To register or for more information visit www.cplanma.org/upcoming-events  and scroll to your desiered event  or contact icaraballo@cplanma.org or 617- 279- 2239.