When:
2023-10-07T00:00:00-04:00
2023-10-08T00:00:00-04:00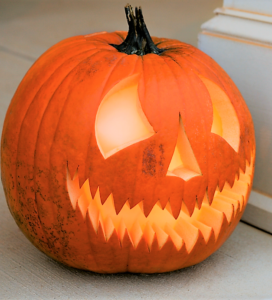 Providence, RI, October 7th, 2023.
Free. The Spina Bifida Association of Greater New England is hosting an event for their members  at the Jack-O-Lantern Spectacular at Roger Williams Park Zoo.  Saturday, October 7, 2023- Time: 5:30 pm arrival; 6:00 pm entrance.
Registration Deadline: Monday, September 25, 2023 –

Register to
https://docs.google.com/forms/d/e/1FAIpQLSc7-LbdMFLMCQHv8LAC9TRRu9osGjnpkddiz8RmuhVlTXMBuQ/viewform
Cost: Free of charge; tickets will be purchased by SBAGNE.
Or for more information contact +1 888-479-1900 or JBertschmann@SBAGreaterNE.org
* About the Spectacular Event Details:
https://www.rwpzoo.org/jols/