When:
2021-10-29T00:00:00-04:00
2021-10-30T00:00:00-04:00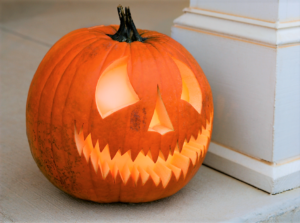 In person event, October 29, 2021, with the Norfolk, MA, Special Education Parent Advisory Council. For Norfolk families ONLY.
* A COVID- friendly Halloween event. Costumes are highly encouraged.
* Trunks will be for viewing only.
* They will be giving out Treat bags at the registration tent at the start of the trunk loop.
Tickets are sold in time blocks and there are a limited number of tickets available.
All tickets must be purchased in advance.
Guidelines
Tickets on sale through Friday October 22nd, 2021.
Costumes and decorations are not required but are highly recommended
No toy weapons such as guns, knives etc.
One visit per family, one Treat bag per child, please confirm number of children when purchasing ticket
Please note that there will be allergen-free Treat bags available for children with allergies.
All proceeds will donated to the Norfolk SEPAC.
Monies raised will be used to host various special educational workshops to families in the Norfolk community.
For more information visit  https://www.eventbrite.com/e/7th-annual-norfolk-sepac-trunk-or-treat-tickets-174466603307?ref=enivtefor001&invite=MjA3ODUyOTkvc3JpZGRsZUBzcGVkY2hpbGRtYXNzLmNvbS8w%0A&utm_source=eb_email&utm_medium=email&utm_campaign=inviteformalv2&utm_term=eventimage&ref=enivtefor001 or contact norfolksepac@gmail.com