When:
2021-10-23T00:00:00-04:00
2021-10-24T00:00:00-04:00
Online conference October 23rd, 2021.  Rare New England will host their annual "Improving Health Care Experiences in the Rare Disease Community with Information and Support", and is for patients and families to obtain information about services and resources available to the rare disease community to help obtain an improved life.
*2021 theme is RESILIENCE. Hear from a panel of
Caregivers and patients
Health care professionals
Speakers with Medical, Legal and Legislative experience
From several organizations that bring helpful resources to the complex disease community.
RNE's annual conferences are focused on bring information and providing education about rare and complex diseases to all rare disease stakeholders, patients, caregivers, medical professionals, industry, legislators, and more.
For more information about registration and fees, visit https://rarenewengland.org/2021  or  contact 508-699-4035  Info@rarenewengland.org.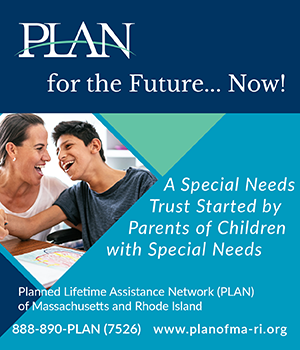 2021 Speakers and Topics include: 
Adrian Palau-Tejeda -Diversity and Inclusion Fellow for the EveryLife Foundation for Rare Diseases
Diversity & Inclusion.
Grant Bonebrake – Rare Voice Award Recipient, Patient/Caregiver Panel
Brittany Holmes, MSN, APRN, FNP-BC, Yale University Department of Genetics, Resiliency of Healthcare
Professionals Panel.
Erin Bradshaw -Chief of Mission Delivery for the Patient Advocate Foundation
Jerry Vockley, MD, PhD –  Director of the Center for Rare Disease Therapy, Children's Hospital of Pittsburgh
Jenn McNary – Patient/Caregiver Panel
Shannon von Felden, MPP – Director of Rare Disease, Legislative Advocates
Amy Kritzer, MD, Division of Genetics and Genomics at Boston Children's Hospital
Danny Sands, MD, Co-Founder and Chief Advocacy Officer, Society for Participatory Medicine
Rich Pezzillo – Executive Director of the New England Hemophilia Association (NEHA)