When:
September 29, 2021 – November 17, 2021
all-day
2021-09-29T00:00:00-04:00
2021-11-18T00:00:00-05:00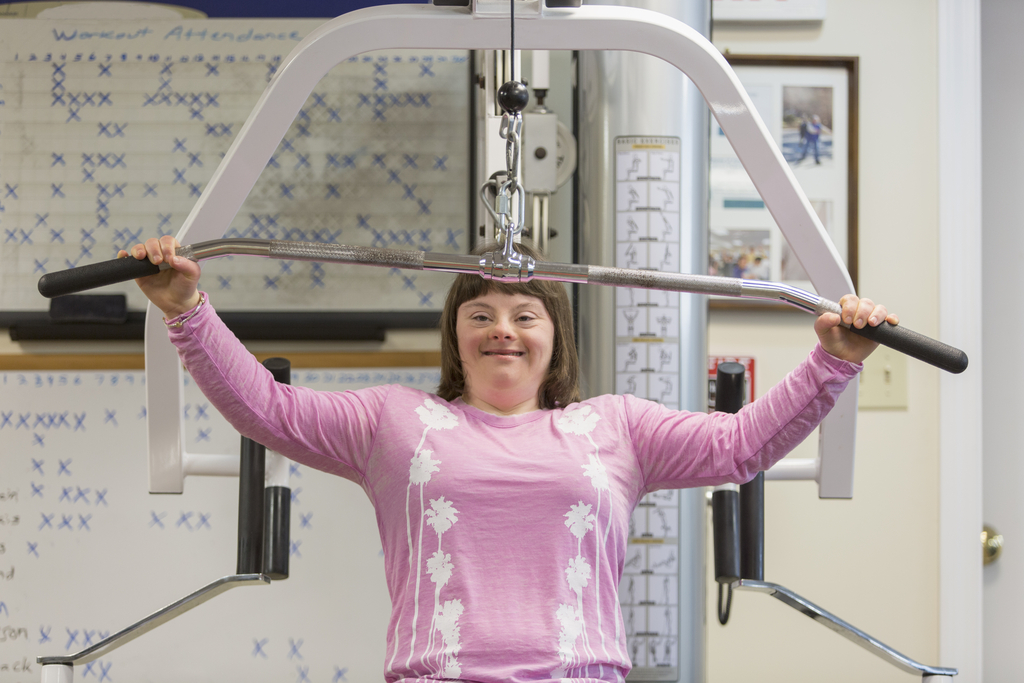 Concord, September 29th – November 17th, 2021, with the Minute Man Arc. A recreational enrichment classes for transition and adult participants with special needs. Please confirm with the host about the appropriate ages for this event.
* Participants will meet for a fun & focused exercise group, which uses:
simple exercise
free weights and yoga balls to develop a healthier stronger self
*  Please wear sneakers & comfortable clothing, bring a bottle of water & inhaler (as needed).
Fees apply, registration required by September 17th, 2021, to https://files.constantcontact.com/205c7619001/e0f7301b-8ca0-4090-9b49-60e469b52c91.pdf   or Barbara White at bwhite@minutemanarc.org or  978-287-7990.
Minute Man Arc Afternoon Recreation offers small-group classes designed for Transition-age students & Adults ages 16 and older to promote creative expression, health, and social connection.