When:
2022-05-18T00:00:00-04:00
2022-05-19T00:00:00-04:00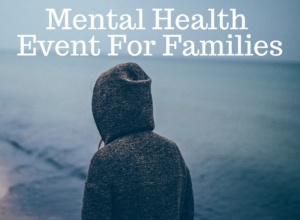 Webinar, May 18th, 2022, 12 -1:30PM, 31 de mayo, 12:30-2PM with the Parent Professional Advocacy League of Massachusetts and & Youth Move Massachusetts. This is an opportunity to hear from experienced parents working in the field.
Join the conversation if:
* You are a parent of a child with challenging needs.
* You are looking for a part-time or full-time job in the field.
* You are passionate about helping other parents like you.
* You want to learn and ask questions in a comfortable, non-judgmental zone.
Or for more information contact Johana Rodriguez at Jrodriguez@ppal.net with any questions.