When:
November 29, 2023
all-day
2023-11-29T00:00:00-05:00
2023-11-30T00:00:00-05:00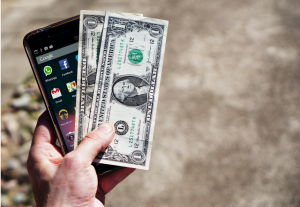 Webinar, November 29th, 2023, with the Minute Man Arc in Concord, MA. Attend this free workshop to learn about navigating this often-tangled web as you pursue assisting your loved one.

Do you have questions about how Medicaid, Medicare, or private insurance work for your adult disabled dependent?
What happens when you retire? What is the difference between SSDI and SSI?
Guest speaker Terri Farrell is a senior project director at the Insurance Resource Center for Autism and Behavioral Health. She came to this work through her son, who was diagnosed with autism at age 3.
* Terri is the event chair for AFAM's (Advocates for Autism of Massachusetts) annual Autism Awareness and Advocacy Day held at the State House as well as the chair of AFAM's Government Affairs Committee. In 2017, Terri joined the MBHP (Massachusetts Behavioral Health Partnership) Family Advisory Council and was appointed to the Massachusetts State Autism Commission 22+ employment sub-committee that same year.
To RSVP or for more information, R.S.V.P. by Monday, November 27th to FamilyTraining@minutemanarc.org. Please include your phone number and e-mail when registering.