When:
2021-04-26T00:00:00-04:00
2021-04-27T00:00:00-04:00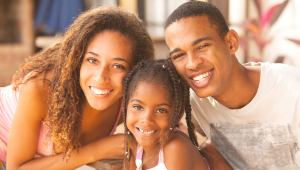 Webinar, Segunda-feira, dia 26 de Abril, Das 6:30, com a Autism Alliance of Natick, MA. Neste mês de Abril, o grupo de suporte para pais que falam a língua Portuguesa, vai receber, mais uma vez, diretamente do Brasil, a palestrante Nayara Caroline Barbosa Abreu.
* Esta será a parte 2 de uma série de 2 palestras.
* A primeira parte aconteceu em Fevereiro/21. A palestra da Nayra irá incluir, passo-a-passo, introdução ao desenvolvimento da linguagem. Nayara também vai discutir os marcos da linguagem, onde a criança deve estar dentro destes marcos, e quais serão os possíveis próximos passos.
* As famílias que falam a língua Portuguesa estão convidadas a participar conosco no zoom.
* Webinar, April 26th, 6:30-8:30 p.m. Guest Speaker: Nayara Caroline Barbosa Abreu, SLP. The April Portuguese Speaking Group will include guest speaker Nayara Caroline Barbosa Abreu, SLP from Brazil. April is part two of a two-part series, the first was in February 2021. Her presentation will include a step-by-step introduction to language development. She will also discuss the milestones of language, and where the child is within those milestones, and what the next steps may be.
* Portuguese speaking families are invited to join us on Zoom.
To register or for more information visit www.autismalliance.org/events/portuguese-speaking-virtual-support-group   or contact (508) 652-9900 AutismAlliance@Advocates.org.