When:
2021-04-30T00:00:00-04:00
2021-05-01T00:00:00-04:00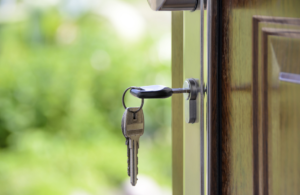 Webinar, April 30th, 2021, 10:00 a.m., with Autism Housing Pathways of Massachusetts.  Free and open to the public. This presentation walks families and professionals through the range of affordable and subsidized housing options available to people with disabilities in Massachusetts.
* A strategy for completing a basic set of applications and tracking them over time is presented.
About the speaker: Catherine Boyle, the president of Autism Housing Pathways and a commissioner of the Winchester Housing Authority and a member of the Winchester Housing Partnership Board. She also holds a certificate of graduate studies from UMASS Boston in adapting curriculum.
To register, go to: https://www.eventbrite.com/e/applying-for-housing-for-people-with-disabilities-in-massachusetts-tickets-147144253423  or contact Autism Housing Pathways 617-893-8217.