When:
November 2, 2022 – November 3, 2022
all-day
2022-11-02T00:00:00-04:00
2022-11-04T00:00:00-04:00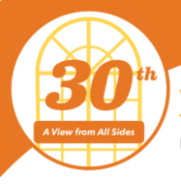 Virtual & In Person (Framingham, MA), November 2nd & 3rd, 2022. Registration will open in May 2022. This annual Family Support Training Conference offers learn from top experts in the field, meet colleagues from all over New England, earn Social Work and Early Childhood CEUs, and participate in a Community Resource Fair.
* 2022 Conference Theme TBA:
For updates on the workshops list or for more information about the 2022 conference visit https://childrenstrustma.org/giving-events/upcoming-events/a-view-from-all-sides-1  or contact info@childrenstrustma.org or 617-502-8739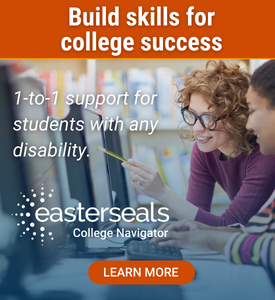 * 2021 Conference Theme Building Systemic Change in Family Support: Advancing Racial Equity and Inclusion.
* Morning Keynote: Opening Address by Jessica A. Pryce, Ph.D., MSW, Executive Director of the Florida Institute for Child Welfare.
* Dr. Pryce will guide the audience to identify their own personal philosophies, mindsets, and values and how shifting those towards anti-racism will lead to true systemic change. Dr. Pryce has spent the past year interviewing courageous leaders who have been able to create positive and enduring change. She will present findings from key stakeholders on the most effective route to building anti-racist communities and family support systems.
* Afternoon Keynote: Interview with Dr. Ibram X. Kendi, Ph.D., MA. Award-winning author, historian, scholar, and Founding Director of the Boston University Center for Antiracist Research.