When:
2022-04-11T00:00:00-04:00
2022-04-12T00:00:00-04:00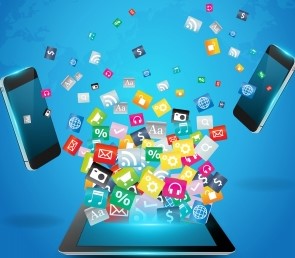 Online, April 11th, 2022. Part of the 2021-2022 workshop series with the Assistive Technology Conference of New England. Individuals across the US and around the globe are 3D-printing their keyguards. They're saving upwards of 95% on the cost of a commercial keyguard and getting something that is a better fit for their students/clients/family.
* In this presentation, you'll learn the advantages of designing and printing your keyguard yourself.
* See the immense variety of options available to you for customization and personalization.
* Learn that this is an accessible technology from a usability and cost standpoint.
* Larn when it's appropriate to look to a 3D-printed solution and when to turn to commercial companies.
*  Watch a demo of the design of multiple keyguards and print one in the background. 
Learning Objectives:
Unnderstand the advantages of a 3D-printed keyguard.
Learn the basics of designing a 3D-printable keyguard, then take your knowledge to the next level.
Learn basics of 3D-printing and options for printing your design.
Fees apply, registration is required to www.assistivetechnologyconference.com/2020-presentations/ or contact techaccess@techaccess-ri.org or Voice/TTY: (401) 463-0202