When:
January 17, 2021 – May 9, 2021
all-day
2021-01-17T00:00:00-05:00
2021-05-10T00:00:00-04:00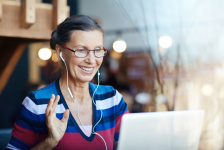 Virtual Group, Sundays, Winter and Spring 2021, with the South Shore Support Services of Weymouth, MA. The Let's Talk Over Tea Parent/Caregiver Support Group is an opportunity for you to share common feelings, concerns, and fears and suggest ideas to help each other.
* They are offering this support group while your individual attends their Theatre Club on Sunday evenings.
* They meet weekly during this time, at 7:30PM.
* This group will be facilitated by: Sakeenah Hill Assistance Director of Family Support, and Jasmine Hill
Coordinator at South Shore Collaborative School & Graduate Nurse.
Meeting ID: https://zoom.us/j/95217197626
Or contact (781) 331-7878 fsc@soshoresupport.org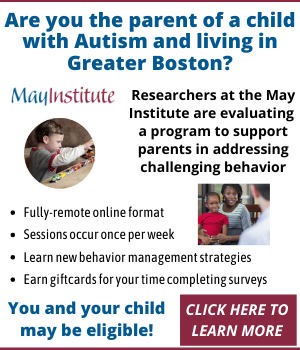 02190
I hope everyone have had a good Holiday Season.
We have made some changes to our Zoom schedule. Please note that we added additional activities on Sundays and a new offering for caregivers/parents while their individual enjoys our social activities. We hope that you will enjoy the new schedule.
Happy New Year!
Renee
Renee McCorkle
Director of Family Support
South Shore Support Services
435 Columbian Street
Weymouth, MA 02190
Office: 781-331-7878 ext. 11
Please visit us on facebook:
http://facebook.com/pages/South-Shore-Support-Services-Inc/101755354448
The information in this e-mail is intended only for the person to whom it is addressed. If you are not the intended recipient of this e-mail, you are notified that any unauthorized disclosure, copying, distribution or use of the information is strictly prohibited. If you receive this e-mail in error and it contains information please contact South Shore Support Services at @ fsc@soshoresupport.org . If you receive this e-mail in error and it does not contain, please return this e-mail to the sender at South Shore Support Services and delete the email.