When:
2020-12-03T00:00:00-05:00
2020-12-04T00:00:00-05:00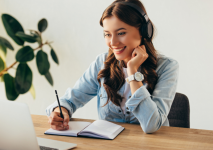 Webinar, Jueves, 12/3/20 a las 5:00 p.m., con the Federation for Children with Special Needs in Massachusetts.
¿Qué tienes en mente para la reapertura de las escuelas? Únete a nosotros mensualmente para tener la oportunidad de hablar con otras familias sobre tus preguntas y preocupaciones, estrategias y éxitos.
* Las discusiones se llevarán a cabo el primer jueves de cada mes hasta diciembre y serán facilitadas por la Especialista en Alcance a la Comunidad Latina de la FCSN, Ruth De La Cruz.
For more information on the Zoom link visit  visit The Federation for Children with Special Needs workshop schedule page  https://zoom.us/meeting/register/tJIvfuGvrzsiGdb5OpJDG3O0og2xRqc3iM0a    or contact (800) 331-0688 or info@fcsn.org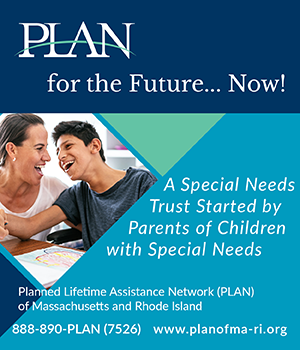 NOTE – Our www.spedchildmass.com is not responsible for language translations mistakes, errors, miscommunications or harm done in this post, or any calendar, page, post, event or photo and or related materials s presented on our site.
* NOTA – Nuestro www.spedchildmass.com no es responsable de los errores de traducción de idiomas, errores, malas comunicaciones o daños causados ​​en esta publicación, o cualquier calendario, página, publicación, evento o foto y / o materiales relacionados presentados en nuestro sitio.