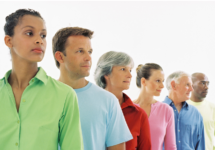 Virtual Event, March 31st, 2021, Commonwealth of Massachusetts Statewide Independent Living Council (MASILC). Join in  on celebrating the work of Independent Living Centers across Massachusetts.
Independent Living Education Day will showcase stories of Independent Living from across Massachusetts.
 * Massachusetts has 10 Centers for Independent Living, which together serve all 351 cities and towns in the Commonwealth.
 * The last year has been challenging. Independent Living Centers have risen to that challenge, continuing to provide services, advocate for access and challenge disparities.
 * The Independent Living Movement is founded in the belief that people with disabilities, regardless of the form, have a common history and a shared struggle, that we are a community and a culture that will advance further banded together politically.
 * The first Center for Independent Living was founded by disability activists in California in 1972. There are now 403 Centers across the United States, providing Peer Support , Information and Referral , Individual and Systems Advocacy , Independent Living Skills Training and Transition.
 * CART, ASL and Spanish interpretation have been requested.
For more information, visit https://www.eventbrite.com/e/independent-living-education-day-tickets-137489487759?fbclid=IwAR1DiwhSBBVnAX-W5aUCGg9_VZXv4YALE5XLZ7aqY0VgkDHlBdObbZ4DvE0 or contact info@masilc.org or visit http://www.masilc.org/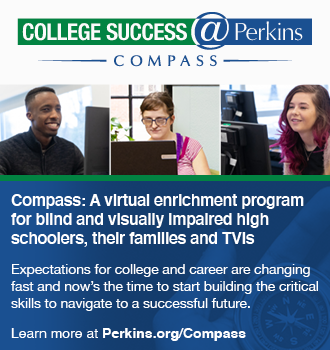 The Massachusetts Statewide Independent Living Council (MASILC) is a Governor appointed Council. Members include persons who are knowledgeable about centers for independent living and the services they provide. The Council was established by Executive Order No.373 of William F. Weld, Governor of the Commonwealth of Massachusetts on September 26, 1994. The Council includes representation of individuals with a range of physical and mental disabilities from the various geographic areas within the Commonwealth of Massachusetts.