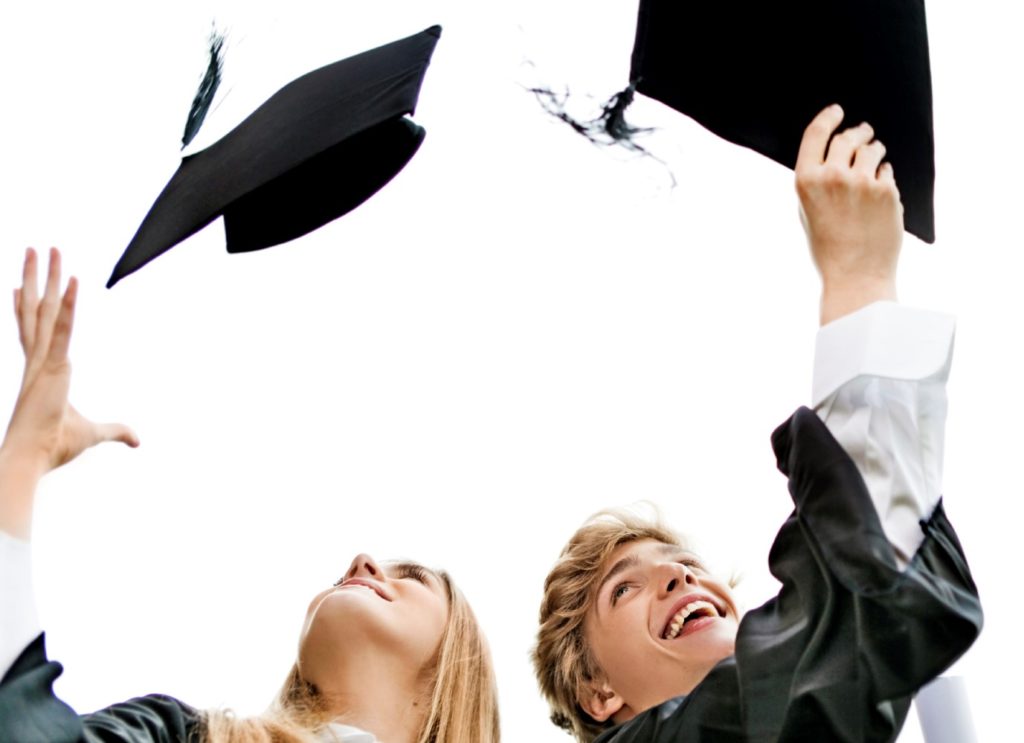 Webinar, March 30th, 7:00 p.m., Co-hosted by Lincoln-Sudbury, Acton-Boxborough, Maynard, Concord-Carlisle, and Sudbury SEPACs, in collaboration with their respective school districts.
*  Basic Rights: Transition Planning (for IEP students ages 14-22) will be presented a representative from the Federation of Children with Special Needs.
* ALL families of Sudbury Public Schools' students and interested community members are welcome and invited to participate.
* This workshop will provide an overview of the transition planning process for youth with disabilities ages 14-22 on IEPs.
  * Workshop topics usually include:
What is Transition and Why is it Important; Legal Basis for Transition Planning;
Student Vision, Self-Determination, and Self-Advocacy;
Student and Parent's Roles;
Transition Planning Form (TPF);
Age of Majority; and Timelines,
Resources and more!
RSVPs required to  https://www.eventbrite.com/e/basic-rights-the-transition-planning-process-tickets-137337270473  or contact sudburysepac@gmail.com