When:
2022-05-18T00:00:00-04:00
2022-05-19T00:00:00-04:00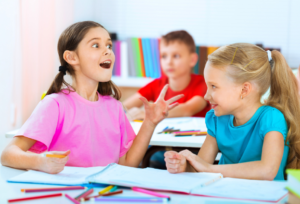 Webinar, May 18th, 2022, with The Family Leadership Program at Multi Cultural Services of the Pioneer Valley in Western Massachusetts (MCS). MCS is an associate of Mass Families / MFOFC.  The Family Leadership Program at MCS presents: Key Elements of Truly Inclusive Education: A Miniseries for Families. Topics to help families plan and advocate for inclusive educational settings for their family member(s).
May 18th Topic: Session 8 – Challenging Behaviors and Inclusive Classrooms: Discuss some of the different perspectives on how to respond to challenging behaviors in classrooms and outline how behavior is approached in truly inclusive classrooms.
* Hear about an inclusion lens to critique traditional responses to behavior, including reward systems.
* Offer some questions for parents to consider how behavior is being approached in their child's classroom, as well as
potential questions to ask teams in considering a shift in how challenging behaviors are responded to.
Presenter: Sara Scribner, Ph.D, Department of Education, Springfield College.
Registration is required to https://mcusercontent.com/24a151fd4830494617efd4a01/files/b6ce9feb-f878-434c-a38f-6194df395fe9/Inclusion_Series_flyer_Session_8_May_18_2022.pdf contact (413) 782-2500 ext. 321 or susancrosby@mcsnet.org
** If requesting Spanish interpretation, please register by Wednesday, May 11.