When:
June 25, 2022 – June 26, 2022
all-day
2022-06-25T00:00:00-04:00
2022-06-27T00:00:00-04:00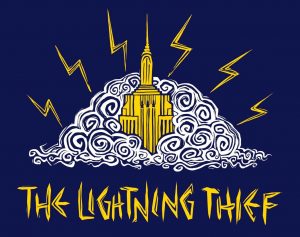 Acton, MA, June 25th & 26th, 2022. The audio-described performances – are on the evening of June 25 and the June 26 matinee ONLY.
* Open Door Theater presents a rock musical that highlights neurodiversity in an accessible outdoor amphitheater>
*  Adapted from the best-selling book The Lightning Thief by Rick Riordan and featuring an original rock score, The Lightning Thief: The Percy Jackson Musical is an action-packed mythical adventure highlighting neurodiversity, courage, and friendship.
* Open Door's diverse, integrated cast will present 4 performances June 24-26, 2022 in the NARA Park Outdoor Amphitheater in Acton, MA.
* Tickets are $15 for lawn seating.
* Discounted tickets are available for EBT, WIC and ConnectorCare Cardholders.
* For more information visit www.opendoortheater.org/current-show/  or contact (978) 264-8150 or info@opendoortheater.org.