When:
2021-04-15T00:00:00-04:00
2021-04-16T00:00:00-04:00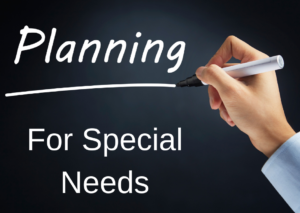 Webinar, April 15th, 2021, with the Massachusetts' Sibling Support Network. Free. This workshop is part of the MSSN's Future Planning Speaker virtual Future Planning Speaker Series . It is for adult siblings, parents, and providers, and hosts expert speakers to address a variety of topics that are pertinent to siblings of people with disabilities, including guardianship, financial planning, special needs trusts & more.
* April 15th speaker will be Fred Misilo, Jr. Esq. who will explore the topic of special needs trusts.
 RSVPs required to Ann https://masiblingsupport.org/news-events/ or contact Emily Rubin  also President and co-founder of the Massachusetts Sibling Support Network, at Info@masiblingsupport.org 617-807-0558.