When:
2020-10-20T00:00:00-04:00
2020-10-21T00:00:00-04:00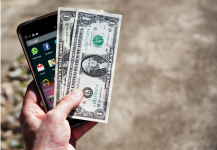 Webinar October 20th, 2020, 6:30 p.m. Free. Join the Massachusetts & Ohio ABLE Programs for a special joint webinar in an overview of their ABLE programs.
* Special Guest – Herminio Miranda, MA CWIC Public Disability Benefits Counselor, Massachusetts Rehabilitation Commission.
* Special Guest – National Down Syndrome Society.
To register or for more information visit www.surveymonkey.com/r/BLDL6RS?fbclid=IwAR2y7olAjHdcvb8WkkqeQuWM9iZT3WgdjLxYSCgVcDWfzLE6xgAH24YSamM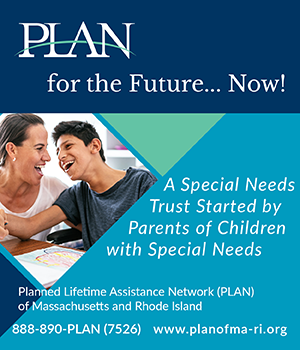 Co-Sponsored by:
Autism Insurance Resource Center
Center for Living and Working
Disability Resource Center
Disability Rights Ohio
Down Syndrome Association of Central Ohio
HMEA Autism Resource Central
Institute for Community Inclusion – LEND
Lifeworks, Inc.
Massachusetts Developmental Disabilities Council
Massachusetts Families Organizing for Change
Ohio Department of Developmental Disabilities
Ohio Developmental Disabilities Council
Ohio Statewide Independent Living Council
Opportunities for Ohioans with Disabilities
Resch, Root, Philipps and Graham, LLC
Stavros Center for Independent Living
The Arc of Ohio
The Arc of South Norfolk