When:
December 13, 2022
all-day
2022-12-13T00:00:00-05:00
2022-12-14T00:00:00-05:00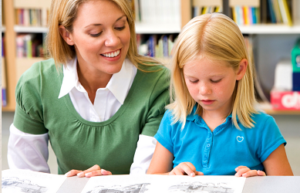 Webinar, December 13th, 2022, with the Autism Alliance of Framingham, MA. This workshop will focus on strategies parents can do in the home with their child to increase language skills / using technology in a way to target their child's social skills.
* It will feature an app called ASD 123 which is an interactive learning platform to aid in language abilities.
* This app uses voice technology to promote interactivity for the child to want to use their voice to interact with our activities instead of sitting quietly tapping on the screen.
About the Speaker: Guest Speaker Sheeva Abolhassani M.S. CCC-SLP, Founder Of ASD 123.
To register visit www.autismalliance.org/events/understanding-executive-function-and-impact-self-regulation-learning  or contact 508-652-9900 or adaigle@advocates.org.