When:
2022-05-17T00:00:00-04:00
2022-05-18T00:00:00-04:00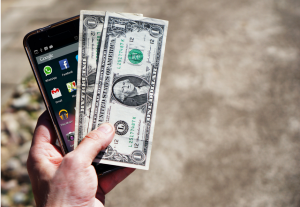 Webinar, May 17th, 2022, with the Arc of Greater Haverhill-Newburyport. Join in on a series of informative workshops to help guide and prepare parents, caregivers and professionals by providing information and resources for the transition into adulthood years for ages 14-22 and beyond.
* Supplemental Security Income (SSI) & Social Security -Benefits for Students in Transition from School to Adult Life -Tuesday, May 17, 2022, 10:30 a.m. – 12:00 p.m. via Zoom.
Presenter: Kathleen Kelly, Student Benefits Counselor/North Region from Massachusetts Rehabilitation Commission (MRC).
* This webinar will provide you with information about basic Information about Supplemental Security Income (SSI), the impact work may have on benefits, Social Security Administration (SSA) Work Incentives and student benefits counseling.
* Register to: https://us06web.zoom.us/meeting/register/tZIkcO-vqTgoGdfsEBy_m5yxaRNlv45QxWhz or contact Andrea Morris, Director of Family Supports, amorris@thearcofghn.org or (978) 373-0552 x211.