When:
June 27, 2022 – July 1, 2022
all-day
2022-06-27T00:00:00-04:00
2022-07-02T00:00:00-04:00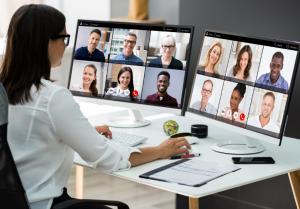 Online, June 27th – August 8th, 2022, with the The Federation for Children with Special Needs PCTI program in Massachusetts.  The Parent Consultant Training Institute (PCTI) is an intensive training program with 40-54 hours of instruction designed to provide parents and professionals with a solid foundation in special education laws, procedures, and related subjects.
* This is an opportunity to develop your knowledge to support your own child in special education or if you are interested in becoming an advocate for other parents.
DATES:
Summer 2022 Online Five-Day Intensive Session Dates (6/27/22 – 7/01/22)
* The 5-day intensive Summer 2022 Session will include five consecutive days full of live presentations and activities beginning at 9:00 AM and ending at 4:00 PM, hosted on the Canvas learning platform.
Summer 2022 Asynchronous Session Dates (7/11/22 – 8/08/22)
* Asynchronous Summer 2022 Session will be hosted on the Canvas learning platform and consist of weekly online modules and participation activities.
* As members of the online community, participants will engage in discussions and regularly complete assigned weekly readings and activities.
* Weekly modules begin on Mondays and end on Sundays at 11:59 PM.
Fees apply, registration is required to https://fcsn.org/ptic/parent-consultant-training or contact 617-236-7210.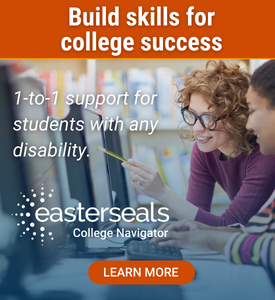 In past training sessions, some of the topics included:
Basic Rights in Special Education
IDEA and MGL c 71B legislative history
Special Education advocacy and implementation of the law
Writing Measurable IEP Goals
Effective Progress and Hot Topics
Neuropsychological Evaluations
Academic Evaluations
Discipline and Suspension
Introduction to the Transition Planning Process
Transition Assessments
Section 504
Families and Culture
Effective Communication
Problem Resolution Service (PRS) Complaints
Mediation and BSEA Appeals
* Upon completion of the classroom component, students participate in an optional internship program.
* It is recommended that PCTI attendees have some familiarity with special education procedures.
* A list of free workshops presented by the Federation can be found here: https://fcsn.org/ptic/workshops/schedule.