When:
September 19, 2021 – December 19, 2021
all-day
2021-09-19T00:00:00-04:00
2021-12-20T00:00:00-05:00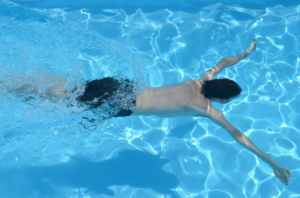 Wellesley, MA, September 19th – December 19th, 2021.  The Adaptive Sports New England Para Swim Team is an instruction and training program for intermediate and advanced swimmers who have a physical or visual impairment.
* Swimmers must be able to follow multi-step directions and participate independently in the group training setting. * For youth and young adults.
To register or for more information visit https://events.r20.constantcontact.com/register/eventReg?oeidk=a07eiiuqkig61524af4&oseq=&c=&ch=   or contact Joe Walsh, Adaptive Sports New England ,617-690-9103
joe.walsh@adaptivesportsne.org.