When:
November 10, 2021
all-day
2021-11-10T00:00:00-05:00
2021-11-11T00:00:00-05:00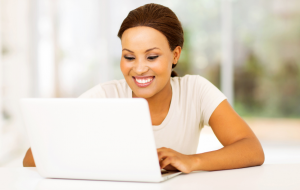 Webinar, November 10th, 2021, 11 a.m., with the Vinfen Autism Support Center of West Roxbury, MA. Join the Massachusetts Department of Developmental Services' Children's Services Supervisor Kevin P. Rhode
* Kevin will discusses information on services that are available for individuals up to the age of 22 with intellectual and developmental disabilities and autism.
This event is virtual and RSVP's are required. Please contact Vinfen's Patty Middelmann by calling 617-206-5902 or emailing middelmannp@vinfen.org for the session's Zoom link.