When:
2021-12-06T00:00:00-05:00
2021-12-07T00:00:00-05:00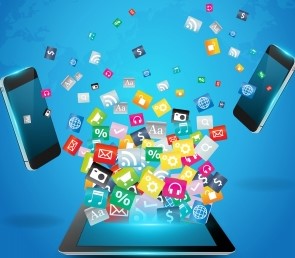 Online, December 6, 2021. Part of the 2021-2022 workshop series with the Assistive Technology Conference of New England.  This presentation will highlight play adaptations including adapted toys and books, communication supports, play guides to extend the play experience beyond cause and effect, and so much more.
Presented by: Judith Schoonover
* Learning Objectives:
Name three or more readily available low cost or no cost materials that can be used to stabilize, display, or contain toys to provide physical and sensory access.
Identify three or more ways to adapt toys to increase active participation in play.
List three or more resources to find out more about adapting toys/play experience.
Fees apply, registration is required to www.assistivetechnologyconference.com/2020-presentations/ or contact techaccess@techaccess-ri.org or Voice/TTY: (401) 463-0202