When:
February 26, 2024
all-day
2024-02-26T00:00:00-05:00
2024-02-27T00:00:00-05:00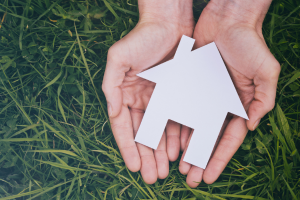 Webinar, February 26th, 2024, with Autism Housing Pathways in Massachusetts. The Autism Housing Pathways's Family Action Meetups (FAMS) are monthly opportunities for families to get together, learn about two housing models per month, and chat in depth.
Each monthly meeting comprises:
A 15 minute overview of housing for people with developmental disabilities in Massachusetts.
A brief video description of a housing model, followed by 20-25 minutes of breakout groups.
Repeat with a second housing model.
Participants have the option of joining a private io email group to discuss housing models and share information.
Let's get to know one another.
To register, go to  https://autismhousingpathways.org/calendar-of-events/
Tickets are $5. Please note the Zoom link will be sent to registrants by email; it will not be posted on Eventbrite.