When:
2023-10-18T00:00:00-04:00
2023-10-19T00:00:00-04:00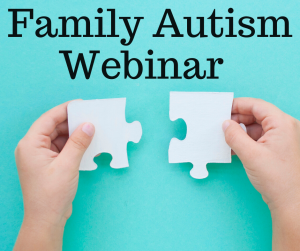 Webinar, October 18th, 2023, with the Lurie Center for Autism in Lexington. Parent programs are designed for parents and caregivers of individuals with ASD (an Asperger profile) or a related social profile.
* Parent participants do not need to have a child currently registered in an Aspire program. 
Fees Apply, registration is required to www.massgeneral.org/children/autism/lurie-center/, and scroll down to page to your desired event, or contact LurieCenter@partners.org or call: 781-860-1700.