When:
December 13, 2021
all-day
2021-12-13T00:00:00-05:00
2021-12-14T00:00:00-05:00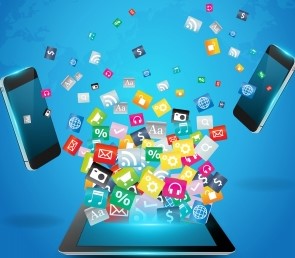 Online, December 13th, 2021. Part of the 2021-2022 workshop series with the Assistive Technology Conference of New England.  Writing, a means of expressive communication, is often tackled last in the development of literacy skills of students who use AAC systems.
* This session will address writing strategies and technologies for motivating and scaffolding the written requirements for all students in curricular areas.
* Hear examples of written work supports in language arts, literature, science, social studies and history topics, as well as writing for leisure, email, and blogging.
* Through these illustrations and further explanations of ways to boost communication and literacy, participants will construct a plan to address the impacts of AAC and literacy on their own students.
* Whether you have students on lo-tech or hi-tech systems, participation in writing activities can be motivating, educational and purposeful.
*Presented by: Kelly Fonner
Learning Objectives: As a result of attending this session, participants will be able to:
List ways of using technologies to support the writing of AAC communicators.
List ways of using technology to support the cognitive /expressive skills of written communication.
Develop training and strategies that can potentially increase the productive use of alterative access methods for written communication for a student.
Fees apply, registration is required to www.assistivetechnologyconference.com/2020-presentations/ or contact techaccess@techaccess-ri.org or Voice/TTY: (401) 463-0202