When:
November 21, 2023
all-day
2023-11-21T00:00:00-05:00
2023-11-22T00:00:00-05:00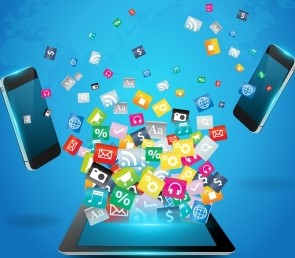 Newton, MA, and Virtual Option – November 21st, 2023, with Carroll Center for the Blind in Newton, MA. Free and open to the general public, consumers, families, friends, and professionals.
* Find low vision and blindness-specific assistive technology exhibitors from all over the world.
* Connect with the blind and visually impaired community of consumers, families, friends, professionals, and anyone who is interested in learning more about assistive technology.
*Discover the latest technology that helps people with low vision and blindness live as independently as possible.
For more information visit https://carroll.org/events/technology-fair/    or contact or contact (800) 852-3131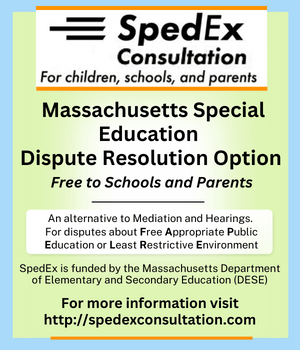 Workshop topics
Be My AI, Nick Corbett and David Kingsbury. Learn to extract information from images with the new Be My Eyes app feature called "Be My AI".
Three Apps for Built Environment Navigation, Nick Corbett. Join Nick as he touches upon how OKO, Magnifier, and Seeing AI are helping people access crosswalk signals, detect doors, measure proximity to people, read text, and navigate around objects using lidar enabled haptics.
Smart Apps in the Kitchen, Sheila Carney, Kritika Singh – Experience the apps that will make your kitchen more accessible to you.
Top Ten Daily Screen Reader Practices, David Kingsbury. Join David as he reviews his top ten daily practices for being an effective screen reader user; from the very basic to a bit more advanced.
Partial 202e Exhibitor list. 
AdaptiVision, Inc.
E-Sight
BlindShell USA
New England College of Optometry
Perkins Braille & Talking Book Library
Vanda
The Carroll Store
Orbit Research
Schepens Vision Research and Technology Lab
Eschenbach
Vispero
VIBUG
Envision
MBTA
and much more