When:
February 14, 2022
all-day
2022-02-14T00:00:00-05:00
2022-02-15T00:00:00-05:00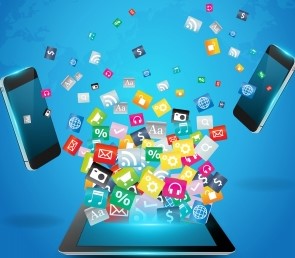 Online, February 14, 2022. Part of the 2021-2022 workshop series with the Assistive Technology Conference of New England.  People with intellectual and developmental disabilities are sexually assaulted at a rate seven times higher than those without disabilities.
* Several factors contribute to this heightened risk, with communication challenges being a key reason.
* Augmentative and alternative communication (AAC) plays a critical role in supporting this population of individuals who are more vulnerable to abuse.
* This presentation will provide insight, strategies, and resources that human services professionals and families can utilize to protect their clients and loved ones.
* Resources include a preview of an adapted sexual health curriculum and a demonstration of ways to use an AAC device to help individuals learn, self-advocate, and report. Oak Hill, Connecticut's largest non-profit for people with disabilities, has started a #SevenTimes campaign to draw national attention to this statistic. By bringing awareness to the AT world, they hope to make immediate strides in attacking the sexual assault epidemic using the power of communication.
* Presented by: Elena Fader & Margie Hislop.
Learning Objectives:
Recognize at least two communication-related reasons that individuals with IDD are at a higher risk for sexual assault.
Identify at least two ways that AAC can help to decrease the "#SevenTimes" statistic.
Discuss at least three strategies that can be used to support individuals with IDD in learning, self-advocating, and reporting information related to sexual health.
Fees apply, registration is required to www.assistivetechnologyconference.com/2020-presentations/ or contact techaccess@techaccess-ri.org or Voice/TTY: (401) 463-0202