When:
November 16, 2023 – June 13, 2024
all-day
2023-11-16T00:00:00-05:00
2024-06-14T00:00:00-04:00
Chicopee, MA, September 2023 – June 2024.  The Center for Human Development  (CHD) of Western Massachusetts offers an adaptive dance and movement program.
* Dancers, regardless of ability, between the ages of 4-22 (with some wiggle room) will learn and rehearse for performances throughout the season. Performances are optional.
* CHD is partners with Ohana School of Performing Arts in Chicopee, MA. They perform with them in their Holiday Show, End of Year Recital as well as their Charity Performances. Throughout the year we also perform at various functions in the community.
Fees apply, registration is required to the Center for Human Development (CHD) https://chd.org/programs-services/community-care-support/recreational-activities-for-disabled-adults/activities-for-disabled-adults-western-ma/  and scroll down to Dance and Movement,  or contact JLevine@chd.org or call 413-788-9695.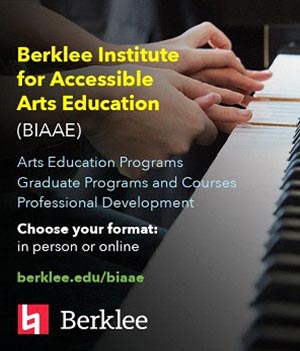 [su_spacer size="6″]