When:
2023-10-31T00:00:00-04:00
2023-11-01T00:00:00-04:00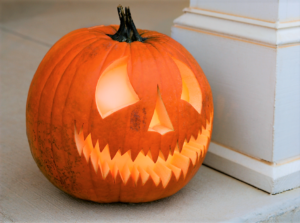 Sudbury, MA, October 31st, 2023. The Town of Sudbury's Commission on Disability and Sudbury residents in the Meadowbrook Circle neighborhoodare hosting an accessible and inclusive trick-or-treat option that can benefit any child and family.
* All ages are welcome.
Trick-or-treat stations will be at the end of the driveway or close to the end of driveways.
Pathways and neighborhood roads will be clear of debris.
Trick-or-treat stations will have lighting so families can easily find stations.
There will be no use of strobe lights or sudden, high-pitched loud noises that could be alarming to some children.
They understand that some pets can be intimidating, so they will make sure they are kept safely away from the front of the house.
They understand many families have food allergies and different dietary needs. They will offer one bowl of edible treats as well as another bowl of non edible treats, which will include items like stickers, pencils, crayons, and small toys.
No peanut food items will be offered.
They will describe treats to help families with visual impairments.
For more information visit https://accessibletrickortreat.com/   or contact SudburyTrickorTreat@gmail.com