Massachusetts disability events in May feature support for siblings, SEPACs, insurance needs and more. Transition-to-Adult topics cover dating, keeping disabled adults on parent policies past age 26 for behavioral health, and Adult Family Care living. May Events Include:
• Best Buddies Night with the Boston Red Sox
• Massachusetts' Sibling Support Network Open House
• Training for Special Education Parent Advisory Councils
• Insurance Coverage for Behavioral Health
Transition-to-Adult Events Include:
• Keeping Disabled Adults on a Parent's Policy Past Age 26 for Behavioral Health
• Adult Family Care Workshop
• Supplemental Security Income & Social Security
• Dating on the Spectrum
Have a workshop to share? Use our Event Suggestion page to submit to us for consideration. Stay well! Sharon Marie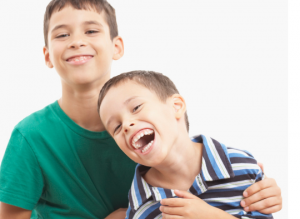 Massachusetts Sibling Support Network Virtual Open House: May 18. For siblings 12 & Under and Caregivers. Help the MSSN design programming for young siblings by providing your feedback and ideas. How would you like to get to know other siblings?
What topics are helpful to talk about? How do you want to be supported?Read more
Technology & Innovation in Behavioral Health Conference Virtual & In Person, May 20th, With Vinfen Community Based Services of Cambridge, MA. This conference will feature national experts and presenters to explore the latest advancements in digital behavioral health technologies. Digital behavioral health technologies are entering the market at a rapid pace while providers...Read more
Challenging Behaviors & Inclusive Classrooms: Webinar, May 18th, with MCS of Western Mass. Hear about an inclusion lens to critique traditional responses to behavior, including reward systems. It will ask parents to consider how behavior is being approached in their child's classroom, and potential questions to ask teams in considering a shift in how challenging behaviors are responded to....Read more
Accessible Martial Arts Event with Easter Seals: Boston, June 2nd. Join in on an Accessible Martial Arts demo at the Boston Self Help Center. Led by Easter Seals Massachusetts' staff, they will also be showcasing Volt hockey, power soccer, bocce, martial arts, and more. All sports are designed for those with physical mobility impairments....Read more
Adaptive Sports & Games for Ages 5-10: Quincy: May 14th, with Adaptive Sports New England. For children ages 5 - 10 who have Spina Bifida, spinal cord injury, Cerebral Palsy, stroke, amputation, short stature, or similar impairments, and can independently participate in group activities with typical instruction. Wheelchair, standing adaptations...Read more
Best Buddies Night with the Boston Red Sox: May 16th. Best Buddies in Massachusetts & Rhode Island host their Best Buddies night at the Red Sox vs. Houston Astros game. Come out and support our baseball teams and hang with the Best Buddies community. A pre-game ceremony recognizing members of the Best Buddies Community...Read more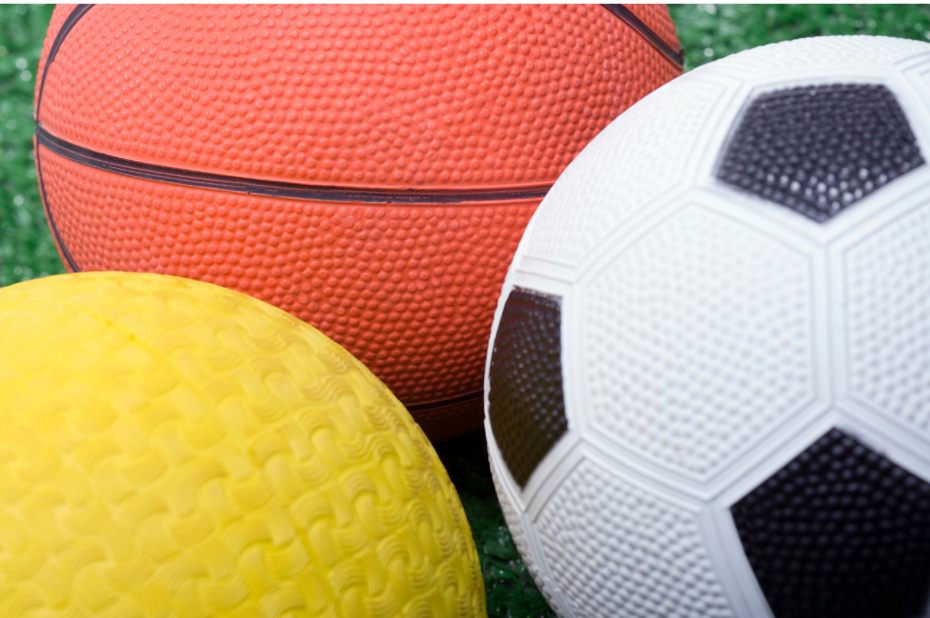 Burlington: Adaptive Softball
Concord: Inclusive Basketball for Teens & Young Adults
Hingham: Baseball for Students with Special Needs
Lexington: Adaptive Adaptive InclYOUsion Multi-Sports


Millis

:

Adaptive Teen Basketball
HIngham: "Baseball for Students with Special Needs....To see all listings scroll down the landing web page
Sensory-Friendly Museum Events in Western Mass: Springfield, May 14th. The Amazing World of Dr. Seuss Museum and the Springfield Science Museum Sensory Friendly Saturdays provide less noise, less bright light, and cool-down spaces for those who have sensory sensitivity. The museums will open early, with some exhibits modified to provide an opportunity for people with a range of differing abilities to experience the exhibits...Read more
Transition & Adult Events
Dating on the Spectrum: Webinar, May 18th, with the Lurie Center for Autism in Lexington, MA. The speakers will be Dr. Brett Mulder, Director of Teen and Adult Services at Aspire, and Dr. Alyssa Milot Travers, a psychologist at the Lurie Center and clinical instructor at Harvard Medical School. Dr. Milot provides services for all ages...Read more
Vocational Rehabilitation How, Why & When: Part 2 Webinar, May 17th, with the SPaN of Massachusetts. For families, youth/young adults with disabilities and Adult System representatives. Join in on Part 2 as they continue discuss the

Vocational Rehabilitation process and transition services, the distinction between pre-employment transition services versus Vocational Rehabilitation...

Read more
Paving the Way to Age 22 - To Whom Do I Turn (and when)? Webinar, May 17th, with the

Minuteman Arc of Concord.

Presenters from the Massachusetts DDS will address the Chapter 688 referral process and its essential function in the transition from school to adult supports for those who have IDD and/or Autism, timelines, eligibility...Read more
There's just not enough room! Find lots more events and recreation on our category tabs on our website. Below are our pages dedicated to specific disability challenges and needs.