Massachusetts' disability events for May will cover Mass Health, SEPAC trainings and Transition topics such as ABLE accounts, Under-Resourced Individuals & Families In Greater Boston and What Happens When a Parent Retires.
May Events Include:
• Connecting Families with Mass Health
• Training for Special Education Parent Advisory Councils
• Spanish Language Autism Resource Fair in Lawrence
• School Pandemic Problems: Social Skills, Screens, Anxiety & Bullying
Transition-to-Adult Events Include:
• Disability Transition Support for Under-Resourced Individuals & Families In Greater Boston
• What Happens When a Parent Retires when They Have a Child with a Disability
• ABLE Accounts: A Dynamic Transition Tool
We hope you find time to enjoy and appreciate the warm weather! Sharon Marie
Demystifying the Pediatric Neuropsychological Evaluation Webinar, April 28th, with Commonwealth of Dedham / Needham. Dr. Karen Kiley-Brabeck, will explain what a neuropsychological evaluation entails, provide an overview of the process, discuss common reasons children are referred for assessments, identify the different skill areas assessed, and explore how families may utilize findings...
Read more
Visual Impairment "In This Together" Virtual Conference April 30th, with Perkins School for the Blind in Watertown, MA. Free.
Designed for families of children with visual impairment from birth to age 7 and the professionals who support them. Keynote Topic: Promoting social-emotional development of students with visual impairments. Workshops will cover:
Active Learning, Understanding
CVI...
Read more
Using Collaborative Problem Solving in Schools: Webinar, May 3rd, with Think:Kids at Mass General Hospital. The School Discipline Fix Book Club offers free sessions to discuss chapters in the The School Discipline Fix book. Each session will be an interactive discussion around school discipline and Collaborative Problem Solving. Tuesday, May 3: Chapters 6-11, Using Collaborative Problem Solving in Schools.... Read more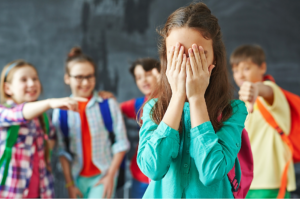 School Pandemic Problems: Social Skills, Screens, Anxiety & Bullying: Webinar, May 5th, with the Massachusetts Aggression Reduction Center. Educators are coping with kids' depleted social skills, mental health crises, bullying and cyberbullying, and digital behaviors. Hear about effective, tested resources and techniques that schools can adopt immediately to help improve children's...Read more
Connecting Families with Mass Health: Virtual Event, May 5th, with the Federation for Children with Special Needs of Massachusetts. Presenter Kate Ginnis is the Senior Director of Parent, Child, and Family Health Policy and Programs at MassHealth. She works to improve care for children and their families, including a specific focus on the needs of medically and behaviorally complex children...Read more
Rights and Advocacy for Deaf & Hard of Hearing Students Webinar, May 6, with the SPaN Massachusetts. Thepresentation will include a primer on the main federal and state laws that can be used to advocate for deaf and hard of hearing children in a variety of settings, including K-12; a discussion of strategies for the IEP process.....Read more
Deaf & Hard of Hearing Awareness Night with the WooSox: Worcester, April 29th. The Worcester Red Sox will host with a special Deaf & Hard of Hearing Night game presentation. The players will wear specialty jersey with the team name in sign language. There will be ASL interpreters live on the left and right field video boards during pregame and in between innings, closed captioning available...Read more
Best Buddies Night with the Boston Red Sox: May 16th. Best Buddies in Massachusetts & Rhode Island host their Best Buddies night at the Red Sox vs. Houston Astros game. Come out and support our baseball teams and hang with the Best Buddies community. A pre-game ceremony recognizing members of the Best Buddies Community...Read more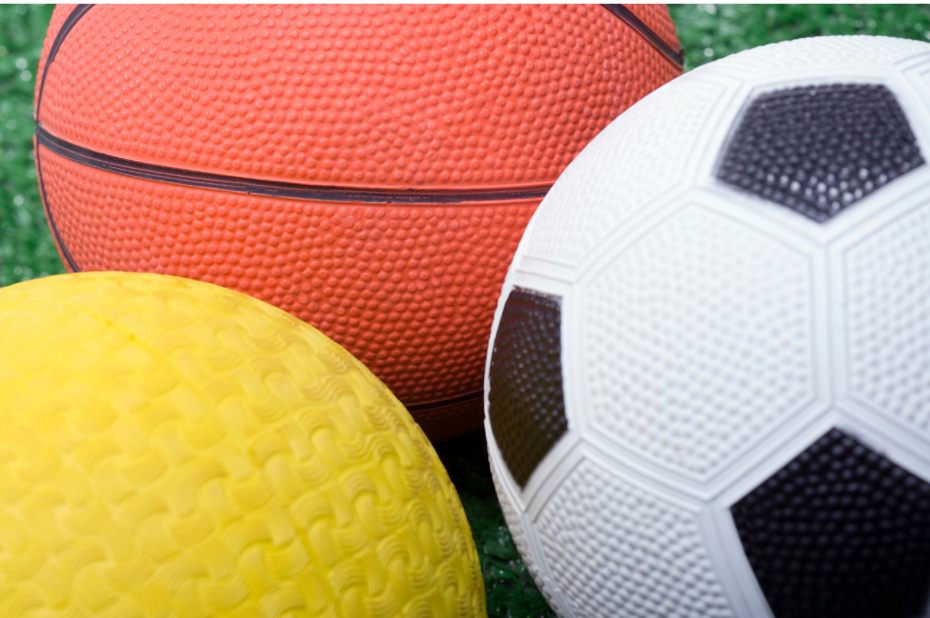 Burlington: Adaptive Softball
Concord: Inclusive Basketball for Teens & Young Adults
Hingham: Baseball for Students with Special Needs
Lexington: Adaptive "Ready, Set, Move"


Millis

:

Adaptive Teen Basketball
Quincy: "Junior Varsity" for ages 5-10 with a Mobility Impairment
...To see all listings scroll down the landing web page
Sensory-Friendly Museum Events in Western Mass: Springfield, May 14th. The Amazing World of Dr. Seuss Museum and the Springfield Science Museum Sensory Friendly Saturdays provide less noise, less bright light, and cool-down spaces for those who have sensory sensitivity. The museums will open early, with some exhibits modified to provide an opportunity for people with a range of differing abilities to experience the exhibits...Read more
Accessible Performances of the Wizard of Oz: Boston, April 29th& May 1st. Access performances include, American Sign Language Interpretation, Audio Description and Braille Playbills. About the Show - The Wizard of Oz follows the story of Dorothy as she finds the true meaning of "home." She and her best sidekick, Toto the dog find themselves in the magical land of Oz and encounter characters of splendor and tasks of the highest magnitude. Audiences will watch...Read more
Transition & Adult Events
ABLE Accounts: A Dynamic Transition Tool Webinar, May 5th. Part of the free Schools for Children in Greater Boston workshops for students with IEPs, 504s, other accommodations and/or mental health challenges. * Hear how to use Able Accounts to earn and save money while still remaining eligible to receive benefits from SSI/SSDI. They have been used to save and invest money for college payments, car payments, job training and certification programs, vocational rehab...Read more
Threshold Program Virtual Information Session for Diverse Learners: May 4th & June 1st, with Lesley University in Cambridge, MA. Young adults with diverse learning differences and their caregivers and families will hear bout the programs': Concentrations and Curriculum, Independent Living Skills Training , Social and Psychological Development. *Ask questions of the staff from the

safety home...

Read more
MassRehab Transition Services Family Workshop: May 5th, with the Freetown Lakeville SEPAC. Join in for a presentation by Joe Fernandes and Michael Roussos from MRC about transition services through MRC. Find out about the programs and services MRC offers. Emphasis on Jr's and Sr's programs will be priority but other programs can be discussed based on the audience....Read more
Disability Benefits & Transition Age Youth: Webinar, May 10th, with the ICI at UMass Boston.

T

his training provides information related to the significant benefit changes that face young adults with disabilities, including:

The mandatory Supplemental Security Income (SSI) Age 18 redetermination process,

How adult benefits differ from childhood-related benefits under both Social Security programs

...Read more


There's just not enough room! Find lots more events and recreation on our category tabs on our website. Below are our pages dedicated to specific disability challenges and needs.