Hadley, MA, in Person, through August 20th, 2022, with Whole Children of Hadley, MA.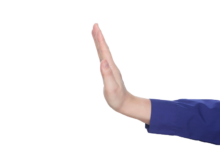 For ages 16+ with special needs.
Want to make a friend? Get a date?  This class lays the groundwork for a life full of meaningful, healthy and safe relationships.
Boundaries & Relationships for Teens & Young Adults with Special Needs
* Boundaries and Relationships is  learning community that can last many consecutive sessions as students move through the Whole Selves' relationships curriculum.
* Learn, make friends, and get support as you grow into adulthood.
Fees apply, registration is required to www.wholechildren.org/class-schedule/  or contact maggie.rice@pathlightgroup.org or 413-585-8010 .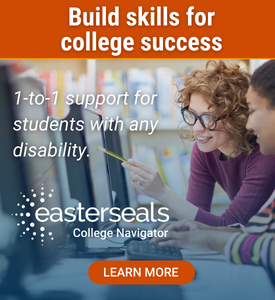 For more information about Transition to Adult topics, please visit our Home Page and the "Transition to Adult" column