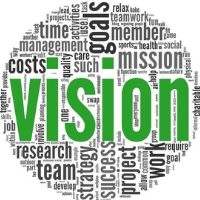 August 23rd, 6:30 p.m., 2022, with The Spina Bifida Association of New England. Join SBAGNE's Adult Group for a "Getting to Know You" conversation lead by board member, Kristin Marquis.
* SBAGNE invites you to come to this meeting with a story or fun fact you would like to share with other adult group members.
To RVSP or for more information visit https://www.facebook.com/photo/?fbid=417738113715134&set=a.318230266999253  or contact 
 Laura Browne-Lambert llambert@sbagreaterne.org.
* Accommodation requests can be addressed to Laura as well.
* Please make accommodation requests a minimum of two weeks prior to SBAGNE events so they have time to arrange accommodations.