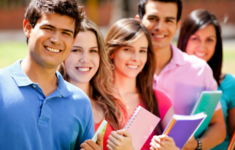 Webinar, June 15th, 2022, with the Lurie Center for Autism in Lexington. Join a Discussion with presenters Renee Green, PhD and Julie O'Brien, LMHC
Creating Your Roadmap for the Transition to Adulthood
About the speakers:
* Renee Green, PhD is an investigator on three longitudinal studies evaluating program outcomes for teen and adult programs at Aspire.
* Julie O'Brien, MEd, LMHC, is a family support clinician at the Lurie Center for Autism.
Registration is required to www.massgeneral.org/children/autism/lurie-center/, and scroll down to page to your desired event, or contact LurieCenter@partners.org or call: 781-860-1700
For financial and legal workshop information, visit our Financial and Legal workshop page for families with special needs in Greater Massachusetts.