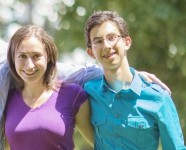 Virtual Event, June 28th, 2022, with the Massachusetts Sibling Support Network. Join in on their Sharing Space for adult siblings to share joys and concerns related to having a brother/sister with disabilities.
** June 28th Topic – TBA**
May 2022 Topic: Where Do I Start? Who Do I Speak To? And What Should I Do if I'm Stuck. For siblings of people with disabilities, navigating state services and points of access can be challenging at any stage. Whether you're just starting out or have some experience with these resources in the Commonwealth, this workshop will help you:
*understand the structure of state disability services
*learn what free and insurance-covered services are available
* advocate for your siblings.
Sharing Space for Siblings During COVID-19 -Adult Siblings Virtual Get Together
* Often these events will devote a significant amount of time to sharing resources so please come ready to share.
* Pre-registration is required to https://events.r20.constantcontact.com/register/eventReg?oeidk=a07ej83hhe92d1e05e2&oseq=&c=&ch=  or contact Emily Simeone, The Massachusetts Sibling Support Network 617-807-0558, admin@masiblingsupport.org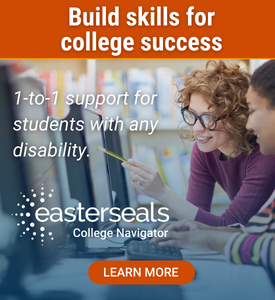 * For more Families and Siblings Disability Events in Massachusetts, visit our
Siblings/Family Support Page.
The MSSN supports siblings of people with disabilities in the following ways: creating welcoming communities for siblings across the lifespan; improving the range and availability of sibling support services; and providing education about sibling-related issues.
The MSSN hosts and collaborates with like-minded organizations to bring comprehensive resources to siblings through presentations, community gathering, mentorship, and beyond.