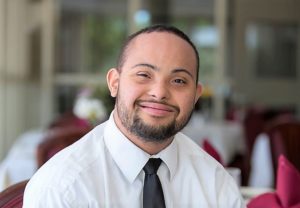 Webinar, May 17th, 2022, with the Minuteman Arc of Concord, MA. Presenters from the Department of Developmental Services will address the Chapter 688 referral process and its essential function in the transition from school to adult supports for those who have IDD and/or Autism.
Paving the Way to Age 22 – To Whom Do I Turn (and when)? As part of the evening, they will speak about timelines, eligibility requirements, necessary paperwork, the transition plan, the role of the 688 coordinator and the ever-changing regulations.
* They will also cover the different adult service agencies and how they may interrelate.
* Hear about the extra challenges of the COVID-19 pandemic as it has pertained to these transitions.
* Please bring your questions to this informative evening.
About the Speakers: Michelle Algeri and Danielle M Terrell are Transition Coordinators in the Central Middlesex area.
To register for this workshop, R.S.V.P. by Monday, May 16th to FamilyTraining@minutemanarc.org. Include your phone number and e-mail when registering.