Webinar, January 20th, 2022, with CASE Collaborative of Concord, MA. "Understanding Teens with an Asperger Profile is a free presentation that will cover the Asperger autism profile, including common characteristics and support strategies.
* All Parents and Caregivers are Welcome to Attend.
* General information on the following topics will be discussed with a focus on transition-aged youth.
* There will be time for Q&A's following the presentation.
❖ Strengths-based overview of the Asperger profile (AS101).
❖ The intersection of sensory needs, anxiety, and behavior.
❖ Autism & the IEP, including transition considerations.
Presented by Amanda Bailey, Family Support Specialist, from the Asperger/Autism Network.
RSVP to Sue Campbell at scampbell@casecollaborative.org if you would like to attend or visit https://www.casecollaborative.org/.
A follow up Zoom Link will be provided to all registrants.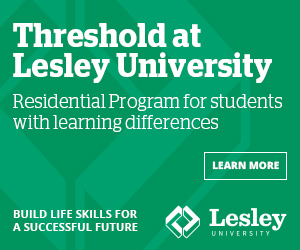 * CASE is an educational collaborative agency made up of 11 regional and municipal districts serving the Greater Boston metropolitan area. CASE is governed by a board of directors comprised of ten school superintendents representing each of its member school districts. CASE was formed in 1974 to meet regional needs of member school districts. The main, although not exclusive, focus of CASE Collaborative is children and young adults who require special education.
*CASE Collaborative, the mission is to maximize the full potential of students with disabilities by promoting academically enriching and supportive environments within inclusive school communities.
​