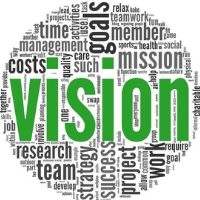 Nashua NH, August 27 – 28th, 2021, with The Spina Bifida Association of Greater New England ("SBAGNE"). You're invited to participate a Teen Empowerment Weekend (formerly called BEST Meets BLING)!
* Join the SBAGNE Teen Empowerment Weekend , in person, August 27-29, to participate in:
team-building activities
age-appropriate seminars
meet mentors from the spina bifida community
learn about living well with spina bifida
make friends
much more.
* This Teen Empowerment Weekend program is open to youth living with spina bifida ages 11-18 and a parent.
* This year the participants are making a Teen Empowerment Weekend Yearbook.
* To be included in the yearbook, send your photo and a little blurb about yourself (1-2 yourself. You can share fun facts, hobbies or talents), Cell phone (optional), E-mail (optional), Social Media handles (optional) to Jean Bertschmann at jbertschmann@SBAGreaterNE.org.
* Please note that THE SBAGNE will follow all local guidelines and safety protocols for COVID-19 prevention.
* The name and contact information provided during registration will be recorded for contact tracing purposes.
* You are required to download the COVID Release Form (PDF format), read and acknowledge you understand the content.
Fees apply, registration is required to https://forms.donorsnap.com/form?id=DA584C12-E417-4B0E-8D0E-CB671A29DC70&fbclid=IwAR0lS9Jzghf9qnzAtEC05Vv__X2tfHBqL2d2af9Nd-xAKY9aY1zxchpYaBU  or contact jbertschmann@SBAGreaterNE.org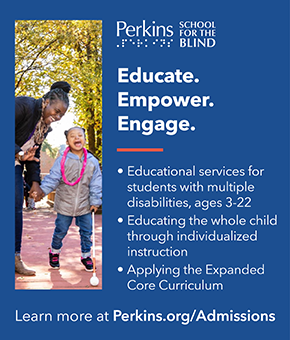 * The Spina Bifida Association of Greater New England ("SBAGNE") is a nonprofit 501(c)3 corporation founded in 1971 by a group of concerned parents of children with Spina Bifida. Today, they are an affiliated chapter of the National Spina Bifida Association. Their goal is to support, connect, and empower individuals and families living in New England with Spina Bifida.